After a period of relative silence we are committed to kicking off 2020 in style.
Are you a researcher, research group or research centre working on topics at the intersection of Law and Development and are you looking for a community of peers where you can present ideas, experiment with new approaches or get feedback on publications, or are you just looking to connect and to stay up to date about what the latest developments are in our field, don't hesitate to reach out.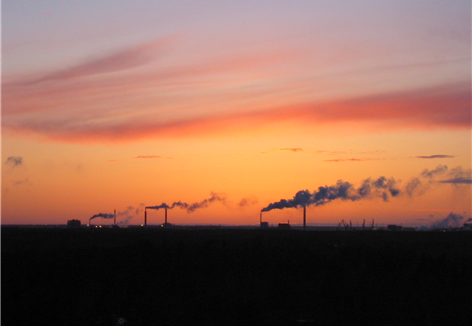 In 2020 we plan to organize a research day where junior researchers can connect with senior faculty, to offer a visiting scholarship, and to further engage in interdisciplinary teaching on the matter.
If you have suggestions about further content you would like us to work on, let us know!
Welcome to the community!